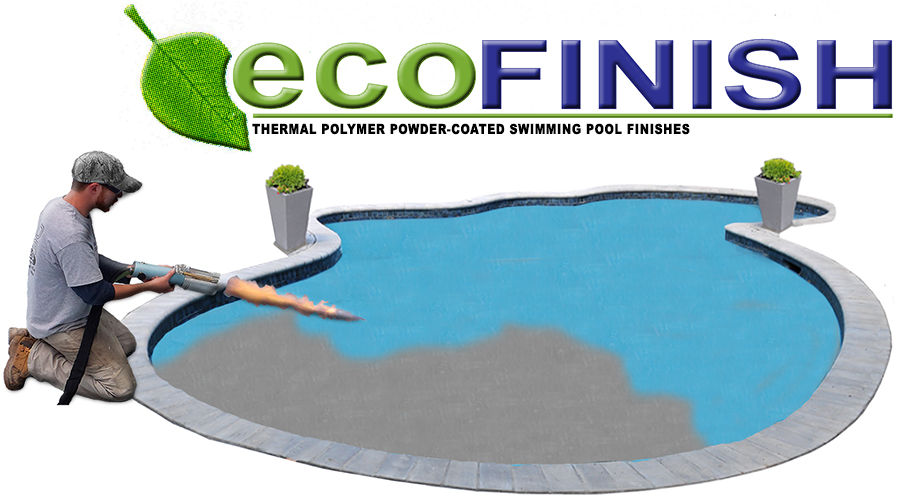 WHAT IS ECOFINISH?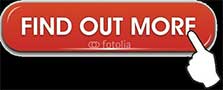 SHOULD I PAINT MY OLD FIBREGLASS or CONCRETE POOL?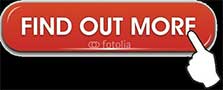 WHAT DOES IT COST?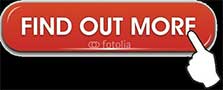 ecoFINISH USA YOUTUBE WEB PAGE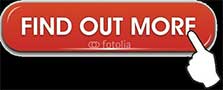 FRANCHISES AVAILABLE, FULL TRAINING - CLICK HERE FOR DETAILS
PHOTOS OF FINISHED AQUABRIGHT POOLS CLICK HERE


ecoFINISH's aquaBRIGHT Thermal Polymer finish replaces traditional tinted or white pool plaster or painted finish.
Rapid installation, a ten-second curing time (you can walk on it almost immediately) that is resistant to chipping, peeling
and scratching that can be filled with water immediately on completion - saving contractors many on-site hours.

A 21st Century product that can do wonders to new concrete pools, old concrete refurbishments, or rejuvenate old faded
or sad looking fibreglass swimming pools, spa pools, and fibreglass steps fitted to older vinyly lined pools.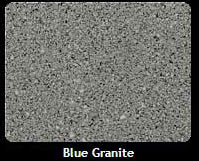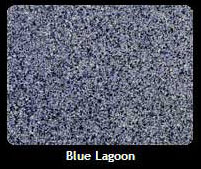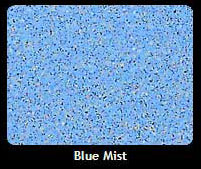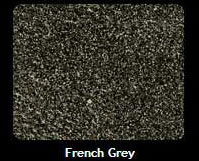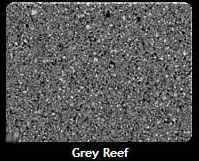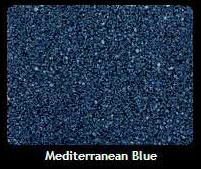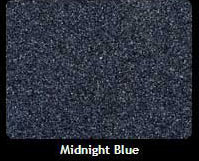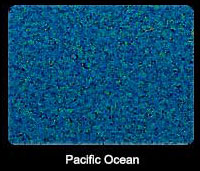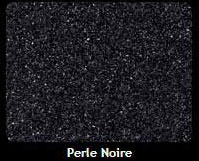 MORE HERE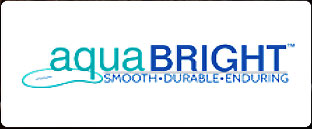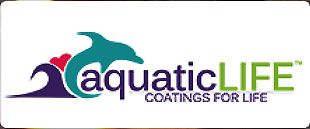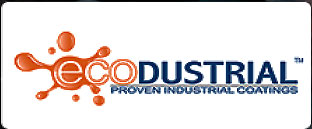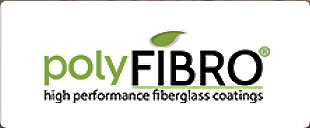 ECOFINISH (TM) is a company Incorporated in Warminster, Philadelphia, USA 18974
Authorised New Zealand ECOFINISH Distributors:
THERMAL POLYMERS LIMITED
134a Marua Road, Ellerslie AUCKLAND 1051 (09) 526 4211
High Temperature Thermally Bonded Polymer Pool Finishes

* PRODUCT ESTABLISHED in US & CANADA, UK & EUROPE, MIDDLE EAST, & AUSTRALIA *
NZ PRODUCT AVAILABLE MID 2015 * EXCLUSIVE FRANCHISE AREAS ARE NOW AVAILABLE - CONTACT US FOR DETAILS *
Visitor number